IT Project Management Services – for Your Success!
When it comes to the successful initiation, completion and integration of an IT project, it all depends on the capabilities of the person who will be the IT Project Manager. This is where we at JDC Systems – an IT Project Management Company come in to play!
With our 30-plus years of experience in the technology sector, you can rest assured that we know the ins and outs taking on even the most toughest of projects.
A lot of projects fail because of the ineptitude of the IT project manager. JDC Systems can manage your project and set realistic time-frame and cost expectations. We offer IT project management services to ensure that your small to medium sized enterprise gets the best of both worlds, digital and physical!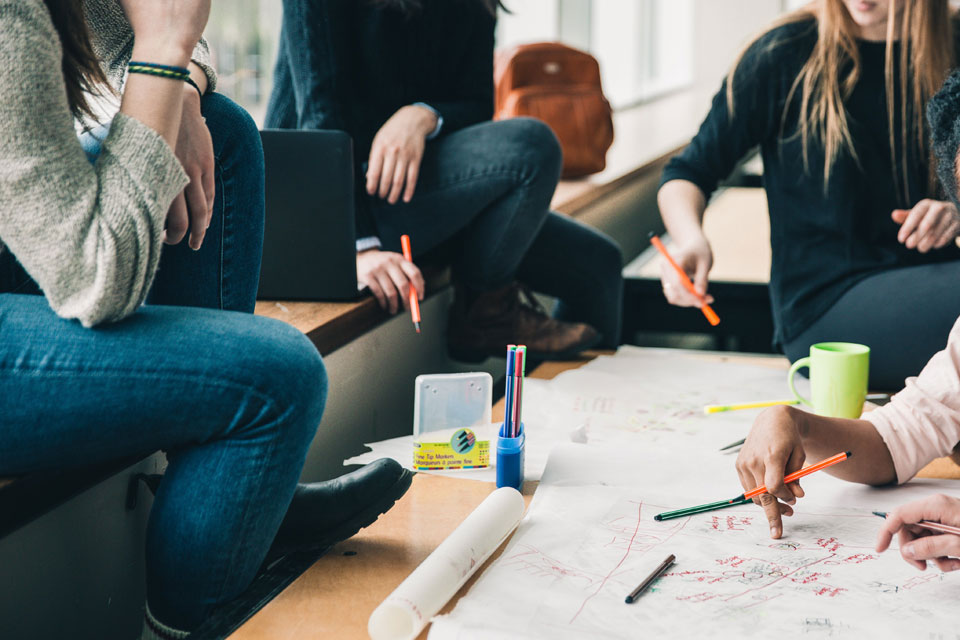 OUR IT PROJECT MANAGEMENT SERVICES INCLUDE THE FOLLOWING:
Project Management
Full life cycle IT project management services for the client's project, from initial feasibility through to final roll-out and post evaluation. This includes staffing, organization and management of the project team, either using the client's personnel or third party personnel as necessary.

Project Recovery
Project review and consultation on the options for recovery of a client's project, including takeover of failing projects.

Project Mentoring
Offering consultation services to the client's project by assigning an IT Project Manager to assist and advise them in successfully managing new or existing projects.

Project Assessment
Both one-time and ongoing assessments of a client's projects to ensure early warning of a project's risks and successful planning and action to mitigate them.