Is your business properly protected?
Watch this video.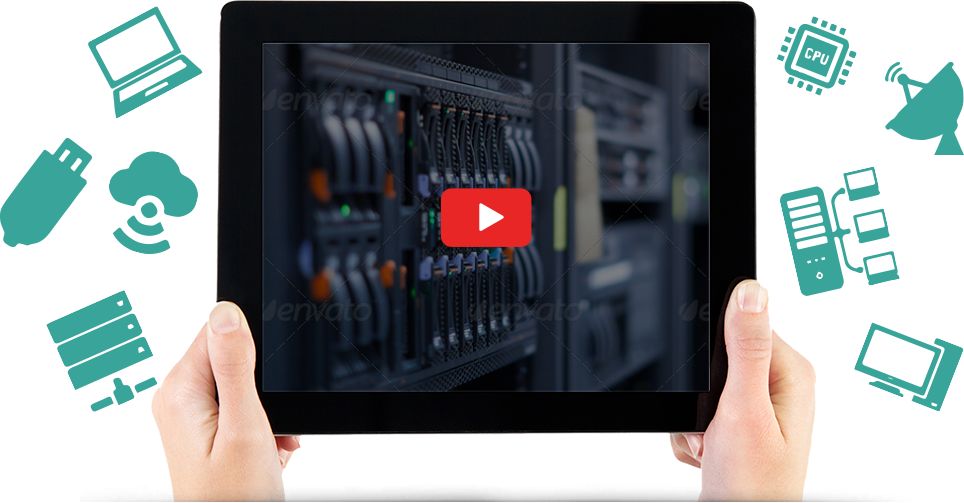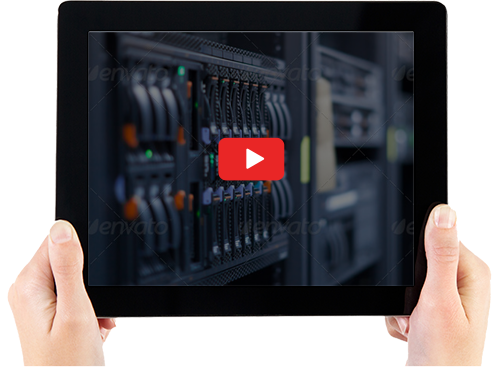 The ideal JDC Systems customer is a small to medium business that knows that
technology is an essential asset to being successful and therefore, want things to
get done correctly.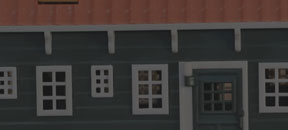 John Greenberg
Co-President, National Equipment Corporation
"Our company has worked with JDC Systems and Jose Cruz for nearly 20 years as our exclusive IT consultant. Jose started with our company when we were using an old McDonald Douglas computer network system programmed in the Pick programming environment. Jose was one of the few IT consultants who could manage and program our software and systems."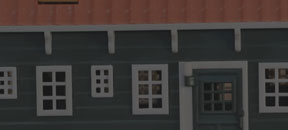 Fr. Chris Aridas
Pastor, Assumption of the Blessed Virgin Mary
"As a longtime member of the JDC family, I have the highest praise for its expertise and easy-to-work with staff. Always available for consultation, JDC has been a lifeline for our not-for-profit institution, always available for diagnosis and repair (which often were needed at the most inconvenient times!). Their reasonable pricing schedule, excellent service, and willingness to go over and above the norm have made them an important partner in the work with do. Can't recommend them highly enough."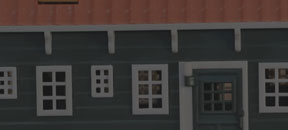 Lisa Boyd
Business Manager, Saint Margaret of Scotland
"JDC Systems Innovations acts like our in-house tech department. They understand the needs and budgetary constraints of a small non-profit business. JDC is the epitome of professionalism and provides excellent IT service. They are always accessible and very responsive, regardless of the situation. We have been a satisfied client of JDC for almost 20 years and plan on staying with them for a very long time!"