Be Prepared for Anything!
When it comes to disasters, you never know when one (or more) might be heading your way. The worst part is there is no telling the level of damage that a disaster may inflict on your business and IT infrastructure. That is why you need to be prepared for the worst-case scenario and have an IT Disaster Recovery plan for your business.
At JDC Systems, we offer you a way that not only ensures your data is safely backed up but is also readily available to get you back up to speed!
Why IT Disaster Recovery is Crucial!
Your business is your livelihood and you should take every measure to make sure that it remains operational. This is where we at JDC Systems can assist with our IT disaster recovery services.
When you work with us, we implement procedures and policies that safeguard the IT infrastructure that is critical for your business. Regardless of whether the disaster is human induced or natural, a disaster recovery plans ensures that: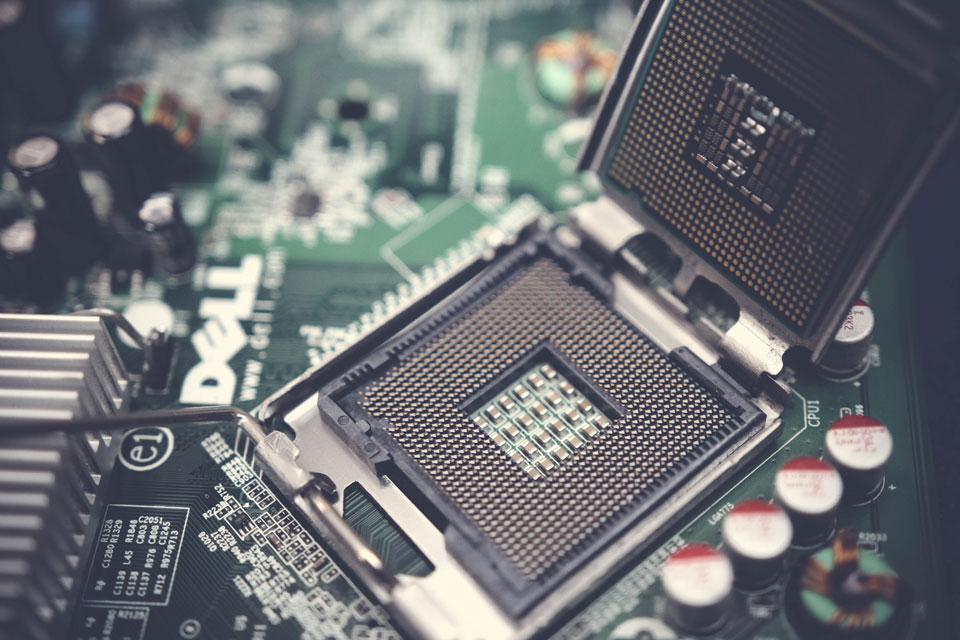 You always have access to critical data
Your business resumes its normal functionalities as soon as possible
Have backed up hardware and any other equipment, in case of serious outage
You do not experience any communications blackouts
In this day and age, cyber attacks have become increasingly common. In such cases, it can be difficult to recover from an attack, especially if no IT disaster recovery solutions are in place.
What Our IT Disaster Recovery Services Entail
At JDC Systems, we realize the importance of having an IT infrastructure that is impervious to disasters. If you are like most businesses in this digital age, you cannot afford to have a prolonged down time.
We sit down with you and present a disaster recovery plan showing how we will respond to any potential disaster. With our services, we guarantee that your time-sensitive business processes will be back up and running as soon as possible, allowing unhindered continuity of operations.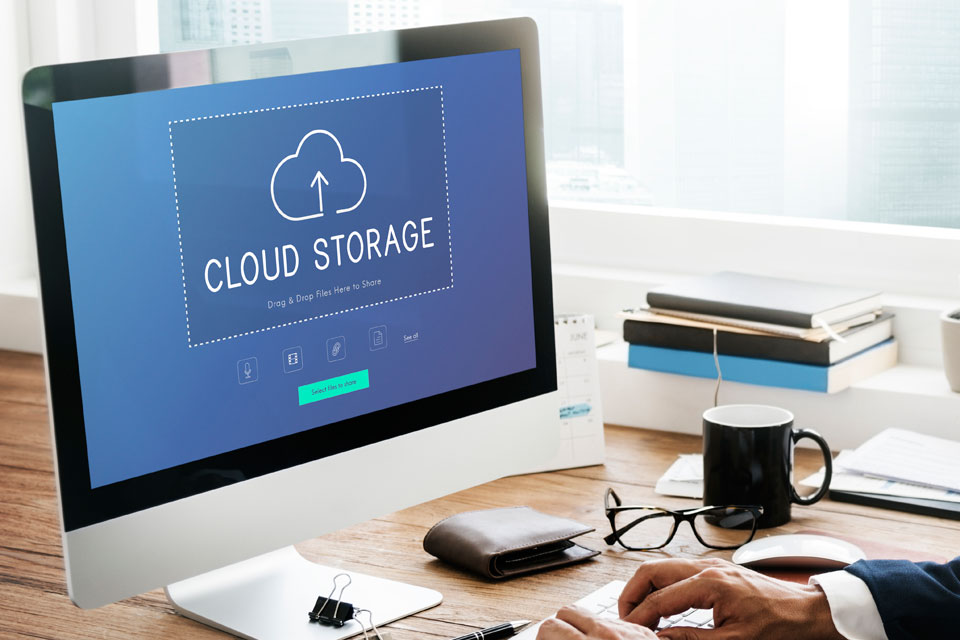 Assist in identifying Human Resource requirements
Perform a risk assessment of your IT landscape
Minimize the disaster's negative impact
Outline a detailed response to each scenario
Create backups for critical IT hardware
Establish surge suppression and power supply surge backups
Maintain remotely timed backups on cloud servers
Ensure continuous connectivity with the Internet
Perform mock recoveries and testing of a disaster recovery plan
Get a Disaster Recovery Plan Today!
Do not leave yourself unprepared for when disaster strikes! It is every business's worst nightmare to have their operations come to a halt. This can be avoided, but you need take the first step! Give us a call or send us an email and ask about our IT disaster recovery solutions. One of our representatives will be in touch as soon as possible!
What our customers saying?