ERP for Everyone!
ERP, or Enterprise Resource Planning, is a software that caters specifically to businesses. It offers numerous functionalities that can make the running of a business that much easier and simpler. Regardless of whether you have a small or medium sized enterprise, you need an ERP system to streamline your work processes. This is where Odoo ERP comes into play!
An ERP system has been designed for businesses, regardless of their size. For a small to medium sized company, ERP allows them to function similarly to a bigger enterprise level firm. So if those businesses grow, they can simply add additional modules and programs to manage those processes. With Odoo ERP installation, you can automate your processes to accomplish more tasks without investing any more capital.
How We Perform Odoo ERP Customization
Our expert Odoo ERP consultants who work with you to understand your company's needs for Odoo ERP customization. Once that has been done, we perform a complete configuration of your IT infrastructure, while at the same time ensuring flexibility so it easily integrates into your business as it grows.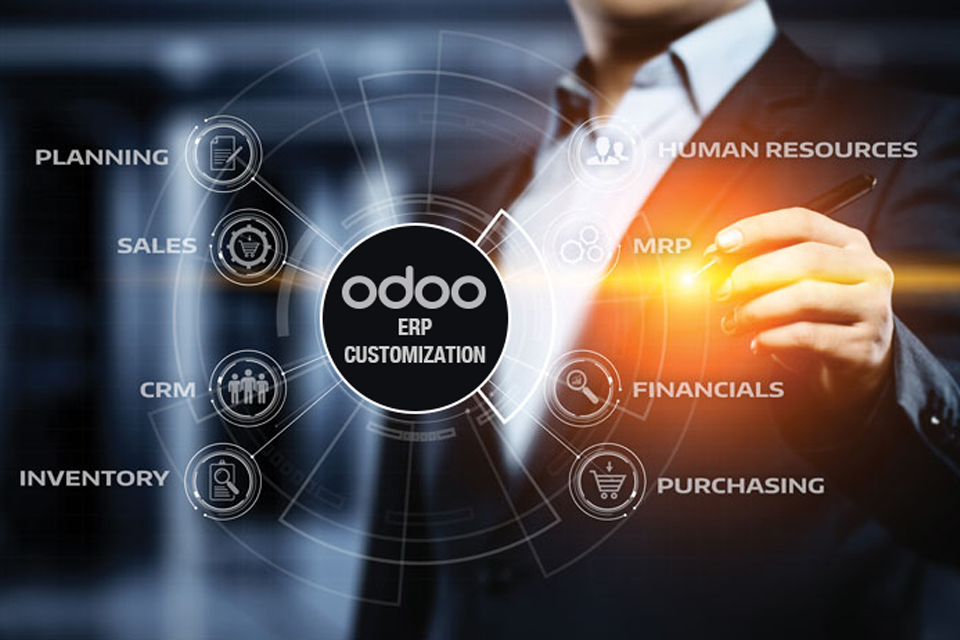 WHEN IT COMES TO ODOO ERP CUSTOMIZATION
The steps are as follows:
Determining the scope of the project
Understanding which modules need to be installed
Configuring said modules to meet the needs of your specific business
Working on balancing the functionalities to the required limits
These are the most important steps an Odoo ERP service provider will perform to make sure the software parameters meet your system needs.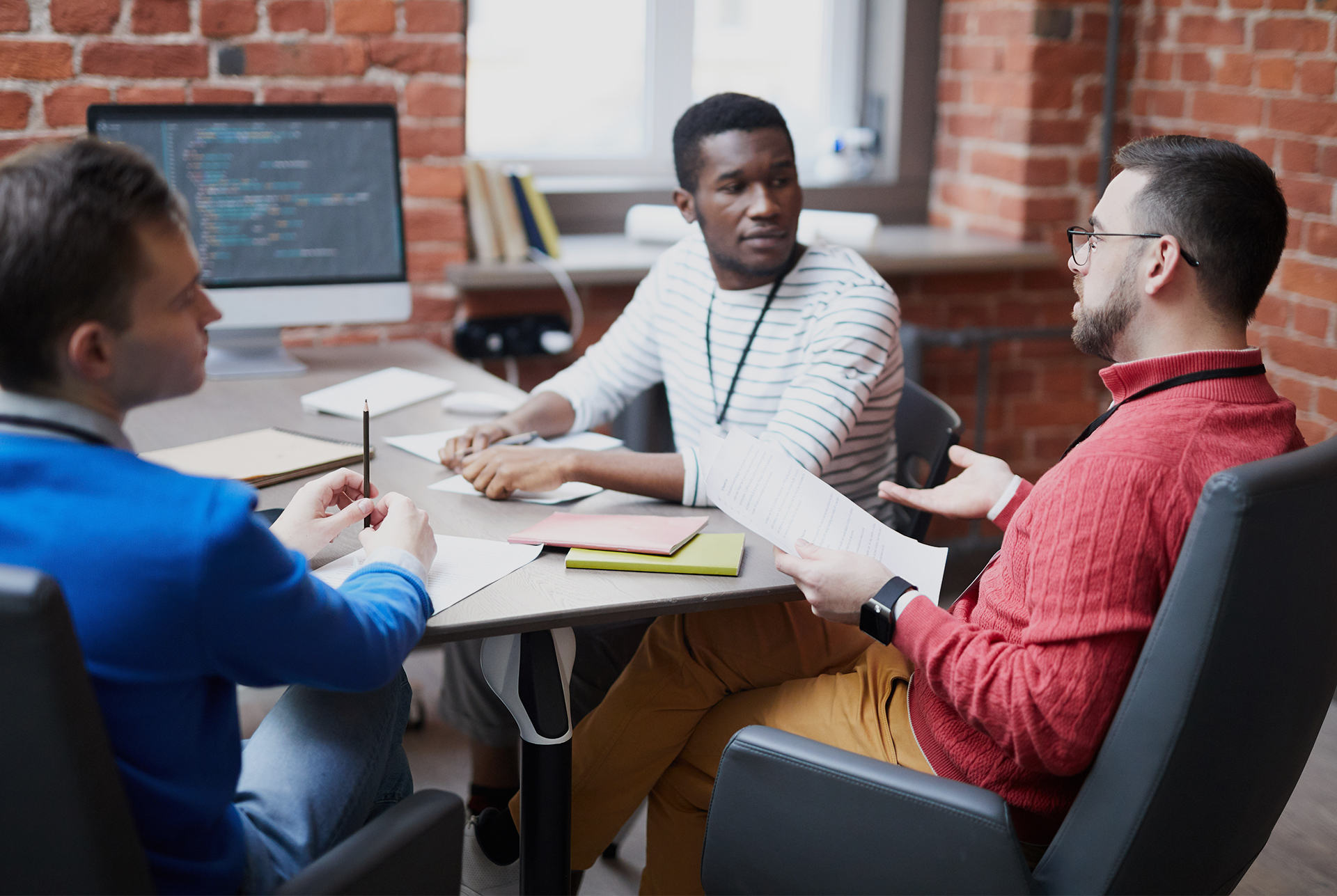 We are certified Odoo ERP consultant company
offering a wide range of services such as:
ERP Installation
ERP Customization
ERP New Module Development
ERP Configuration
ERP Training
ERP Integrations
ERP Migration
ERP Support
Being a simple plug and play application, Odoo is a low cost software that can be added or removed from your IT infrastructure as per your requirements.
However, its biggest advantage is its ability to be customized to meet the needs of your business. Odoo has been designed with a simple interface for easy learning and implementation across numerous industries. So no matter which line of business you are in, rest assured that we can successfully install, configure and customize Odoo ERP for your specific requirements.
We Help You Stay Ahead of the Competition
As Odoo ERP consultants, we at JDC Systems can paint a complete picture of your operations. Not only does this let you know about any loopholes or weaknesses in your business, it also enables you to make swift, yet informed decisions during ever-changing business environments.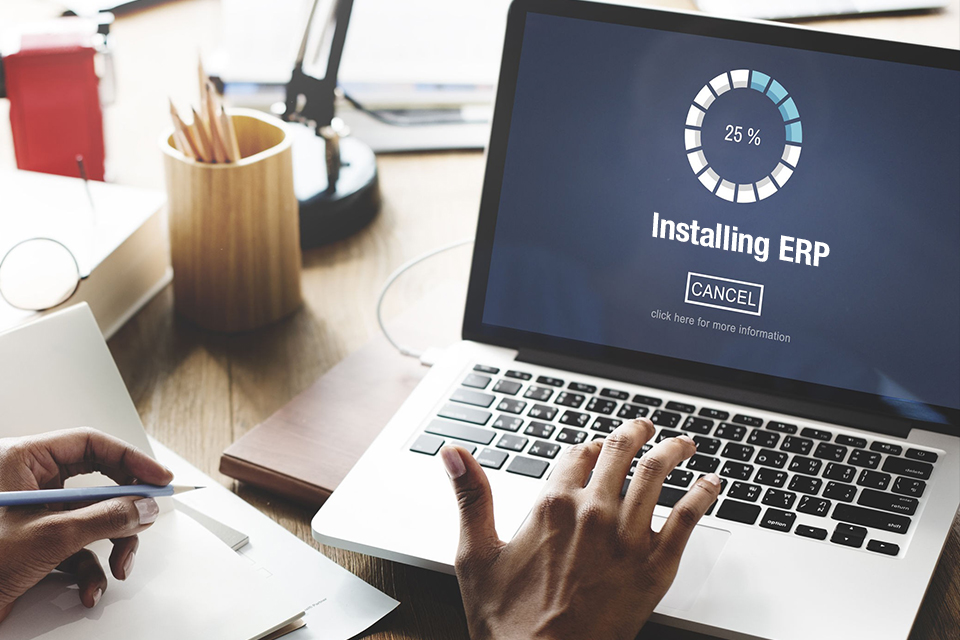 With Odoo ERP installation
You also get:
Improved communications within the organization
Built-in dashboards and analytics
Monitors all business activities including in-house communications
Keeps track of critical business resources
Provides an up-to-date status on materials, manufacturing capacity, revenue, and orders
A unified system across the board, boosting cost efficiency
Whether you are a startup, small or medium sized company, our Odoo ERP services allow you to be on a single ERP platform. This results in you saving both time and money. So don't waste these precious resources any further.
What our customers saying?
Partners