Enhance Your IT Infrastructure with Top-of-the-Line Computers
There is no denying the fact that in this day and age you simply cannot have a business without computers. Your entire IT infrastructure stands on the quality of computers you are using. You don't want to stagnate your business by installing computers that are too old and slow to keep up with the needs of today.
That's why at JDC Systems we offer desktop computer deals to ensure your business has the best possible equipment. Having old hardware will only slow you down as every now and then it will fall apart. This greatly affects your business's workflow by slowing it down or sometimes even bringing to a halt. That's something you cannot afford.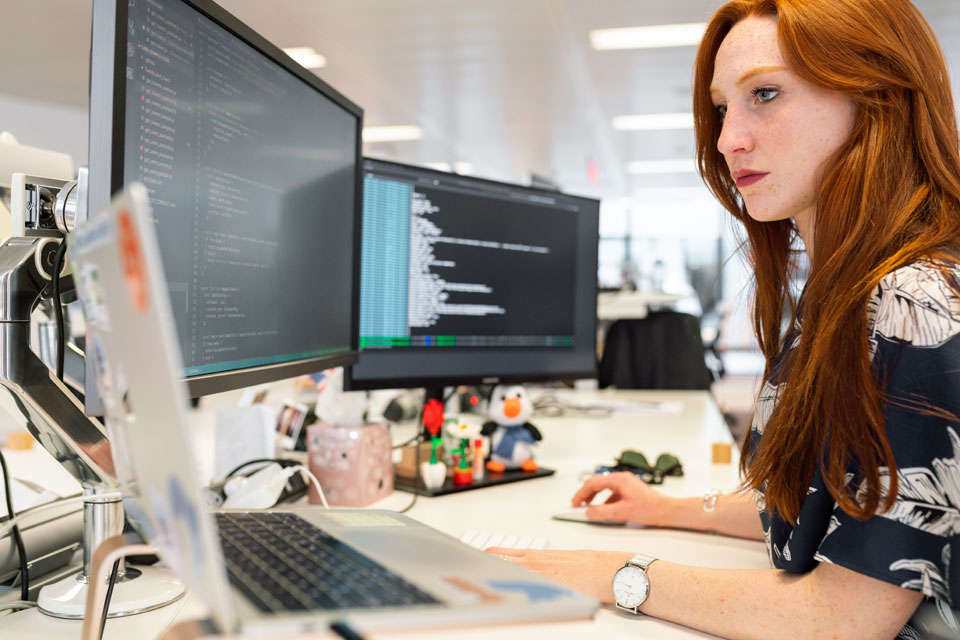 At JDC Systems
We help you in the following ways:
A complete assessment of your computer infrastructure
Giving you a detailed report regarding each component's condition
Identifying which hardware should be changed immediately
An overall MTBF, mean-time between failures, report for all your hardware
Advising on replacements to enhance your business processes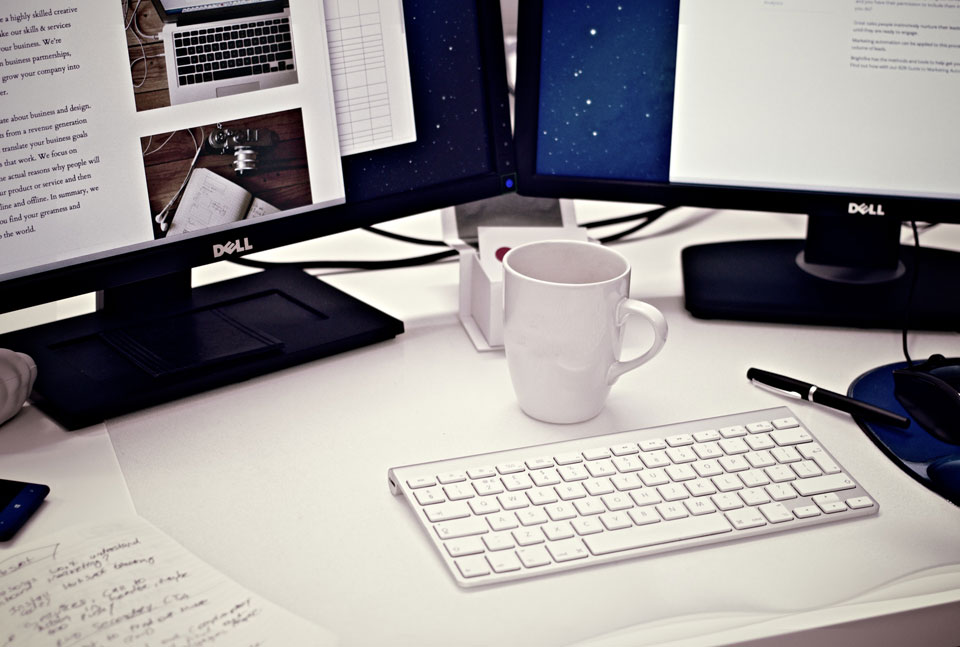 Direct partner of Dell Inc.,
Offer a wide range of computers such as:
>
Desktops
Laptops
Notebooks for sale
Workstations for sale
Dell PowerEdge Servers
There are Dell computers for sale at reasonable prices so you don't have to break the bank in order to upgrade your current hardware. These systems are also easier to maintain, requiring little to no downtime. And with the Dell desktop deals we offer, combined with Dell enterprise support, you simply cannot go wrong.
Computers for Everyone!
In order to meet the needs for small and medium sized businesses, we offer solutions across a wide spectrum of price points and performance. Our desktop computer deals are unmatched in the industry!
Whether you need a simple yet reliable computer, a take-it-everywhere laptop/notebook, or a workstation that will give you the ultimate performance, our desktop computer deals ensure that we get you exactly what you need within your budget.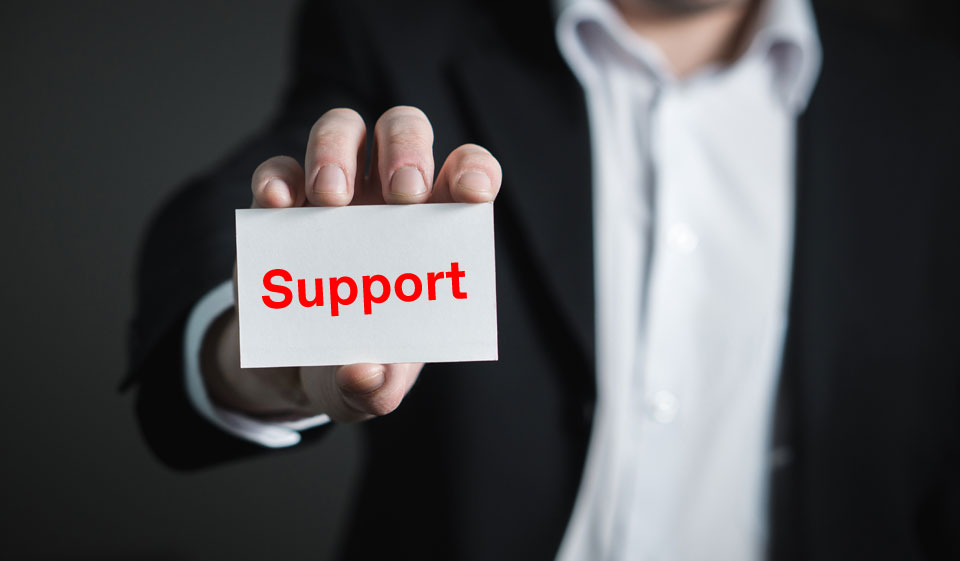 With JDC Systems
you also get:
Fast and reliable shipping within 48 hours after placing the order
All computers are tested and ensured to perform at optimal levels
Refurbished desktop computer deals offered at reasonable prices
All components delivered in excellent cosmetic condition
Friendly customer support
Free warranties with the option of extended warranties of up to 2 years
So, if you're looking to upgrade your company's computer hardware, JDC Systems offers the best desktop computer deals. With over 30 years of experience in the technology sector and having sold thousands of computer systems, we are a one-stop shop for all your IT needs!
What our customers saying?