Your Business Processes, Automated!
How would you like for your small to medium sized business to function like a full-grown large enterprise? The answer is quite simple, integrating business process Management to utilize the latest technologies to automate any and all of your business's tasks and processes.
Instead of going through the hassle of repeating certain tasks over and over again, you can automate these tasks. At JDC Systems, we take it a step further and offer you Business Process Management (BPM) services. This allows us to take the load off of your shoulders as we handle all the details of initiating and integrating business automation systems into your IT landscape.
Why Choose Business Automation?
At JDC Systems, our business process management services have been designed to make your life and that of your employees, that much easier and simpler. In other words, we help in streamlining your small to medium sized business's workflow. This results in: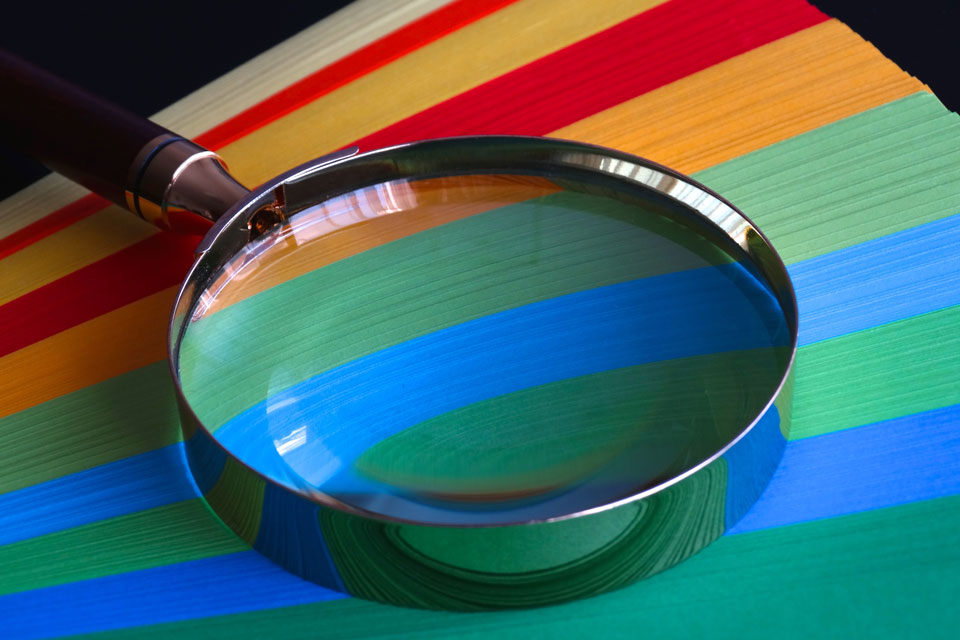 An increase in overall efficiency of various operations
Provides Transparency
Ensures Compliance of Repeatable processes
Consistency in Quality Management
Reduction in Operational Costs
With our Business Process Automation (BPA) Services, you can focus on the more critical aspects of your business rather than worrying about the ones that can be easily executed without error. This can also boost your customer satisfaction levels as it greatly helps in streamlining customer relationship management and accounts payable processes.
Which Business Processes Can Be Automated?
One of the biggest advantage of integrating business automation systems into your IT landscape is that it allows your employees to no longer waste time on tasks that needed to be performed manually. Tasks that can be integrated into business process automation include: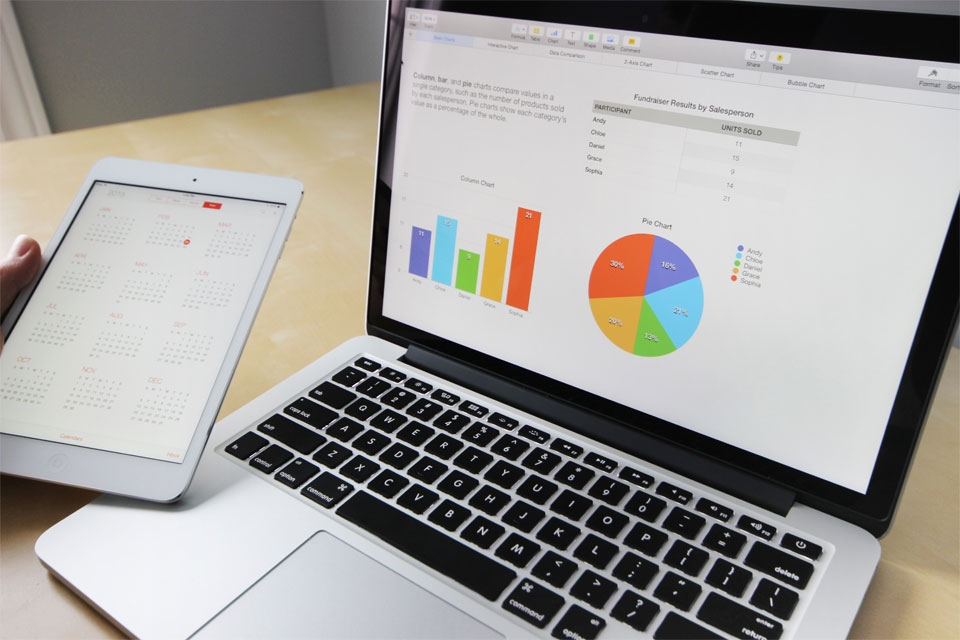 Employee hiring data collection and organization
Purchase/sales order requests
Following up on customers post-sales
Email and push notifications
Automated invoices and bill payments
Scheduling appointments and meetings
Note that these are just a few of the tasks that can be automated. With JDC System's business process management services, we work with you to understand the workings of your enterprise, allowing us to improve your operational efficiency at unprecedented levels.
What our customers saying?