Networking Solutions to Keep You Connected
In this day and age, the importance of having an intercompany network cannot be understated. Not only does it ensure that your business's various departments stay connected with each other, it also keeps you connected with your company's operations at all times.
It is for this reason that you simply cannot afford to have your network go down. To ensure that that does not happen, JDC Systems offers computer network services to keep you online at all times.
How We Do It
When you work with us, the first step for our certified professionals is to perform a complete assessment of your company's network. We bring to the table more than 30 years of experience working in the technology sector with some of the largest companies in the world. This allows us to give you a detailed report as to the condition of your computer systems networking, such as: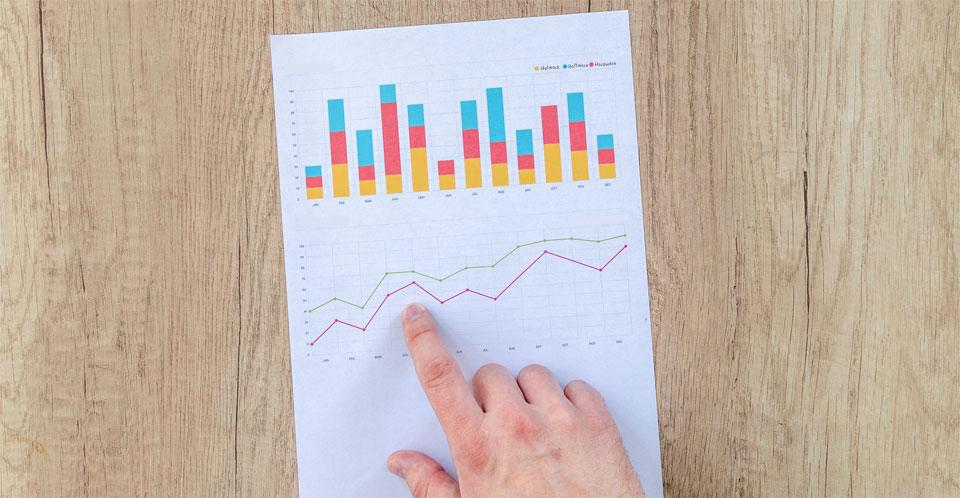 A crystal clear picture of your network infrastructure
A detailed performance analysis
Are there any vulnerabilities in the network
Identifying the future capabilities of the network landscape
Whether your software and hardware require an upgrade
Notifying you of any industry regulatory concerns
Once we have submitted a report regarding the state of your current computer networking management, we provide a remediation strategy to patch up any problems.
What Exactly is a Computer Network?
Now that you have a good idea about our computer network services, it is time to give you a small lesson about what computer networks actually are. Let's go!
A computer network consists of a group of computers and other various systems connected together to share resources and data. This can involve a wide number of users who can interact through communication channels via a server.
For businesses, this involves the connection of numerous computers and other devices to store, send/receive or share data.
How Can a Computer Network Help Your Business?
At JDC Systems, we have been in the computer network business for decades. Our experience in the industry is unmatched. Over the years we have helped numerous clients in boosting their business's productivity, while also ensuring network security and maintenance.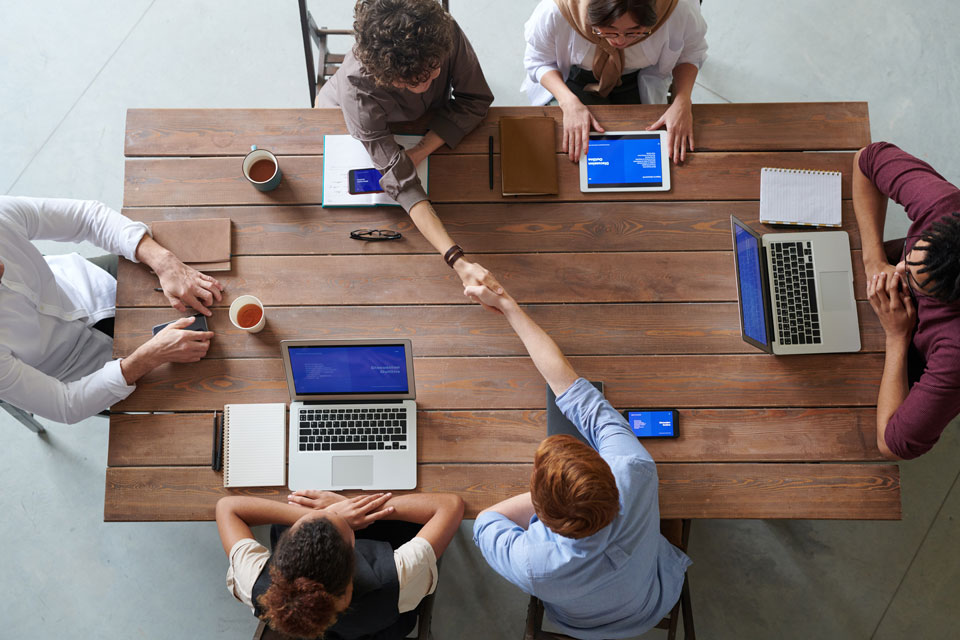 Our computer network management professionals
can help your business by:
Laying a strong and solid network foundation for your small to medium sized business
Enabling video conferencing throughout the office space
Allowing easy access to required information
Enabling sharing of data across the network
Setting up an internal emailing system
Sharing of scanners, printers, operating programs, software and other devices over the network
How Can JDC Systems Help Your Networking Needs?
At JDC Systems, we can help in ensuring your network's security by churning out any vulnerabilities and weak spots. Our computer network services include the process of optimizing an existing network or starting from scratch with a completely new implementation.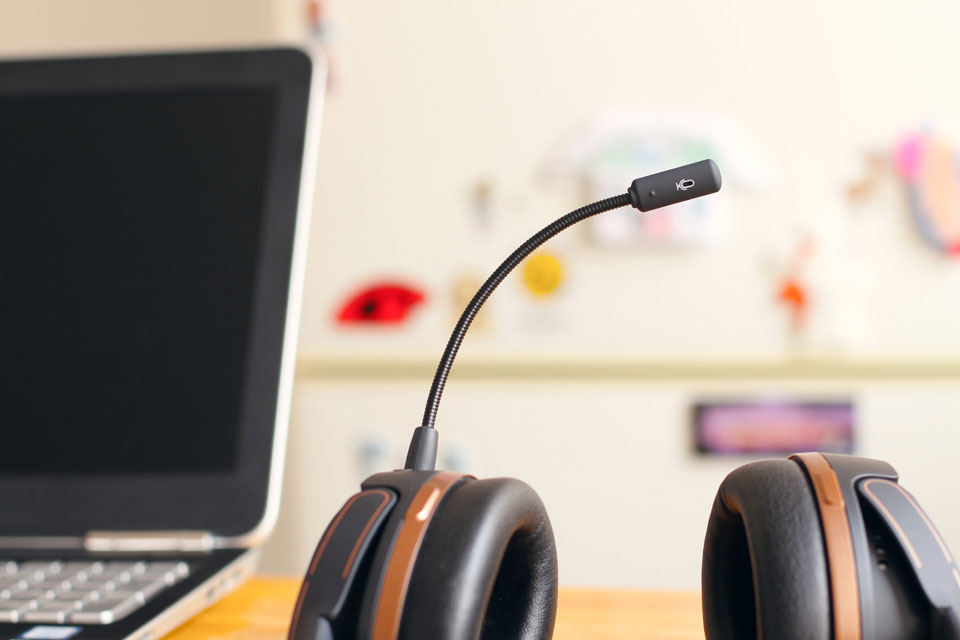 Payment options that meet your budget
Remote monitoring of the network infrastructure via a secure VPN system
Customer support post project completion
State-of-the-art computer systems networking management tools
Automated alerts in case of any network issues
Resolving issues the moment they arise, before they become critical
Scheduled anti-virus and anti-malware updates
Security patch management
Back up and contingency plans in case of disaster recovery
Whether you are a startup, small or medium sized company, our Odoo ERP services allow you to be on a single ERP platform. This results in you saving both time and money. So don't waste these precious resources any further.
Get in Touch with Us Today!
We are committed to provide computer network services that result in 100% customer satisfaction! So if you are in need of such a service, do not hesitate to give us a call!
What our customers saying?