Skilled & Qualified IT Professionals
OUR VISION

JDC Systems Innovations, Inc. is an energetic company of dedicated professionals working together to empower businesses to thrive. We will help our clients improve as an organization, get better results and achieve more. We are constantly seeking, acquiring and utilizing products, services and methodologies.

OUR PURPOSE

Is to help growth driven small and mid-sized organizations grow their businesses by analyzing their current environments and recommending industry best practices. We look to make organizations more efficient, productive and effective by using the expertise we have attained from working with large global organizations.

OUR MISSION

JDC partners with customers providing unmatched guidance and assistance to streamline and create efficiency for their operation to allow for growth, scalability and profitability. We help them eliminate wasted time by implementing best practices which allows management to work on their business instead of in their business.
COMMUNITY INVESTMENT
JDC Systems invests in their community by discounting non-profit organizations including churches.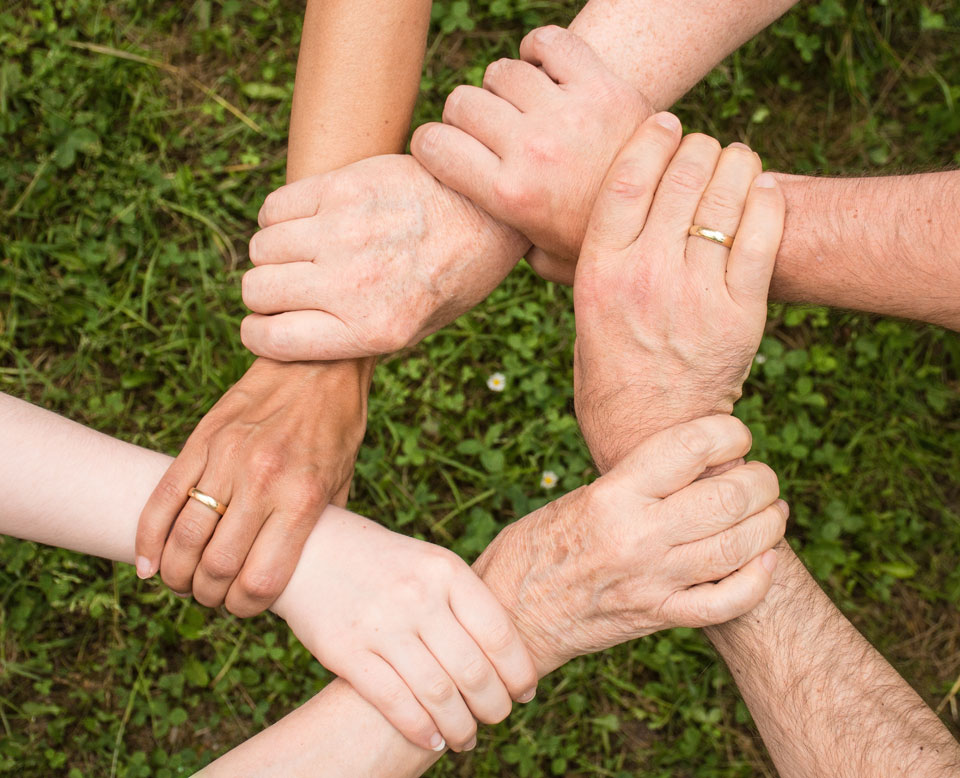 We Provide IT Services That Matches Your Needs & Your Budget!
Are you looking for a Smart & Quick Protection?
Look No Further – Hire JDC Systems Services
We believe in serving you by providing affordable, smart and executive class IT Services with the help of our well-trained professionals. We work 24 hours a day to create peace on mind for our clients. Call us at (631)-240-9668
Leadership Team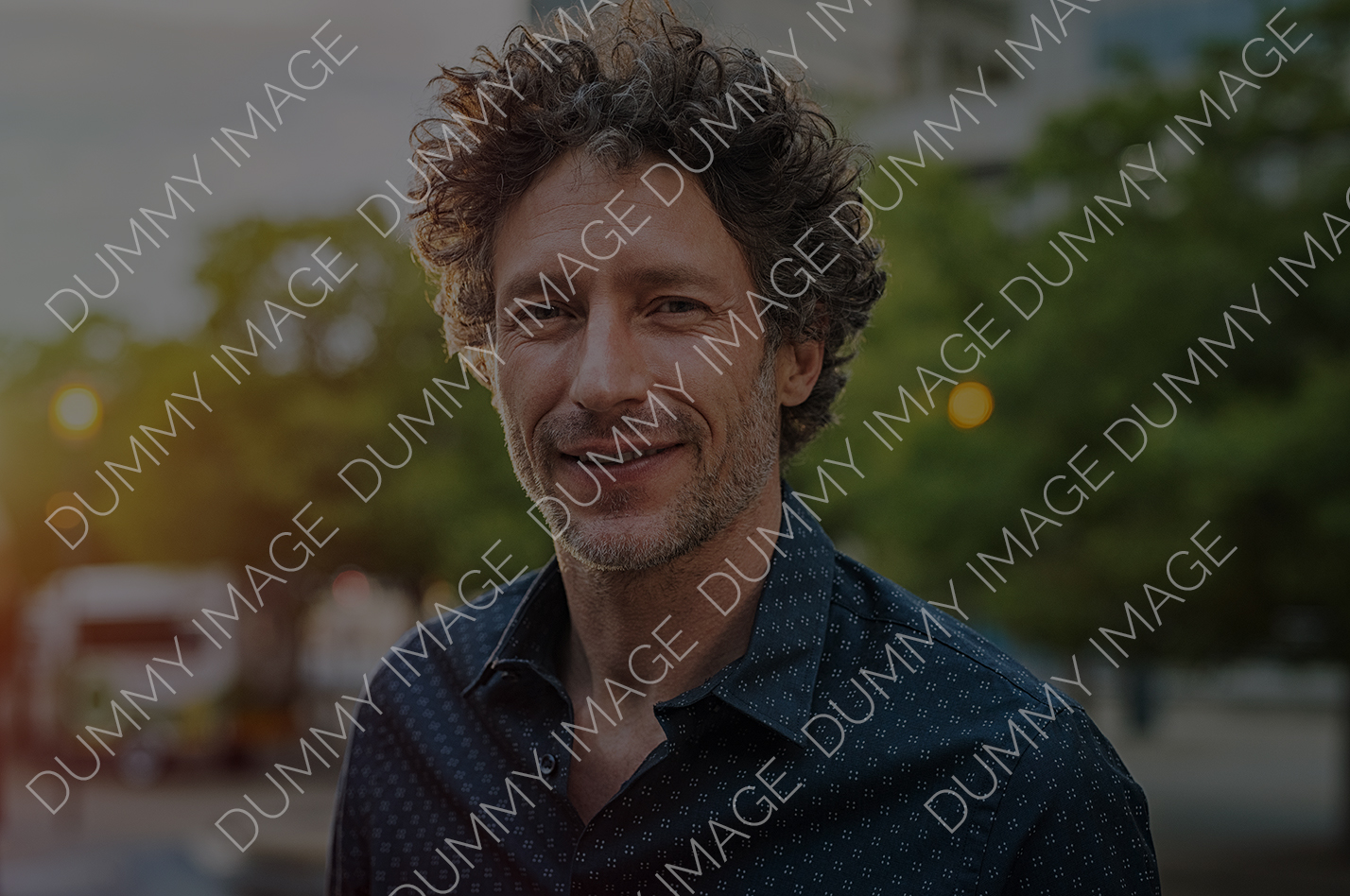 Jose Cruz
Founder and CEO
Jose is the founder and CEO of the company. He has over thirty years of experience in all aspects of technology.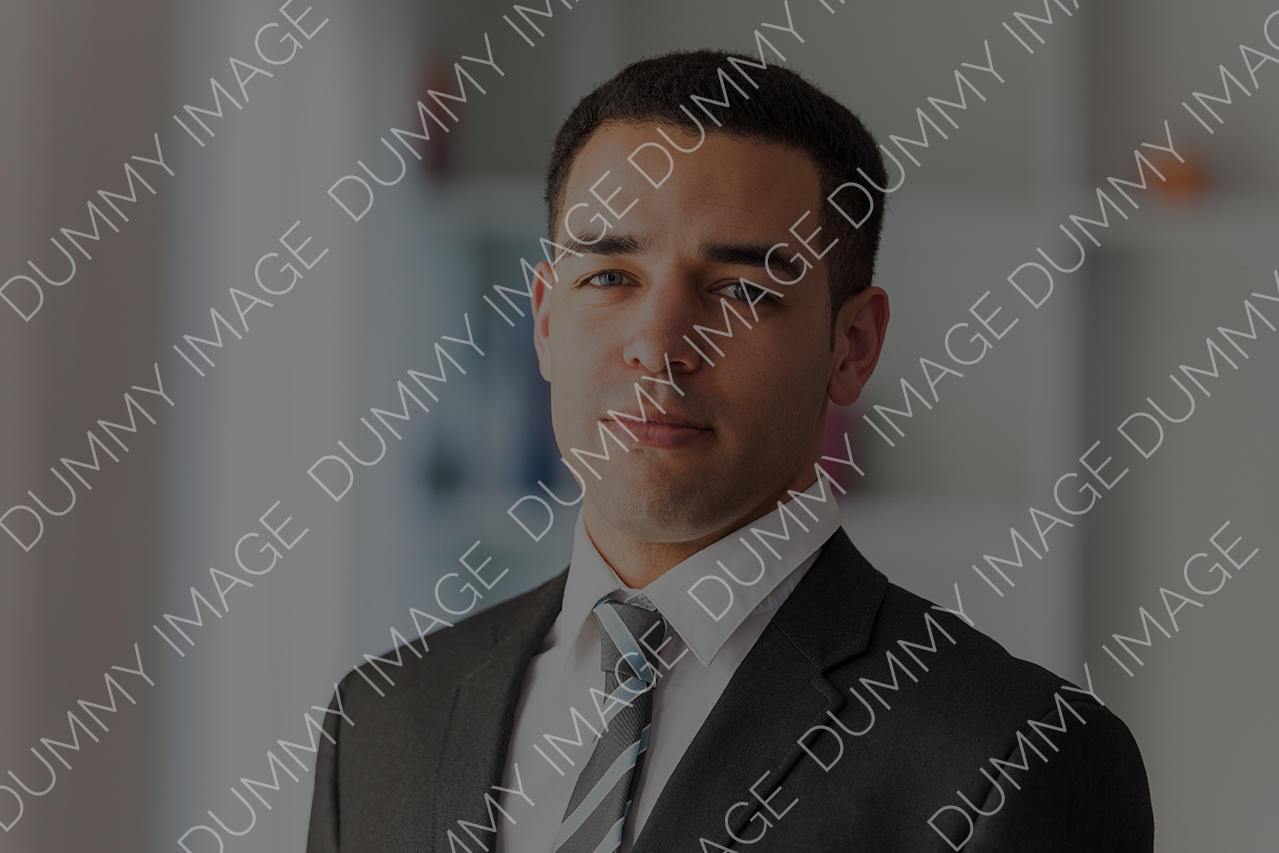 Jonathan Cruz
Marketing Manager
Jonathan has recently been active and assists in the marketing efforts of the company.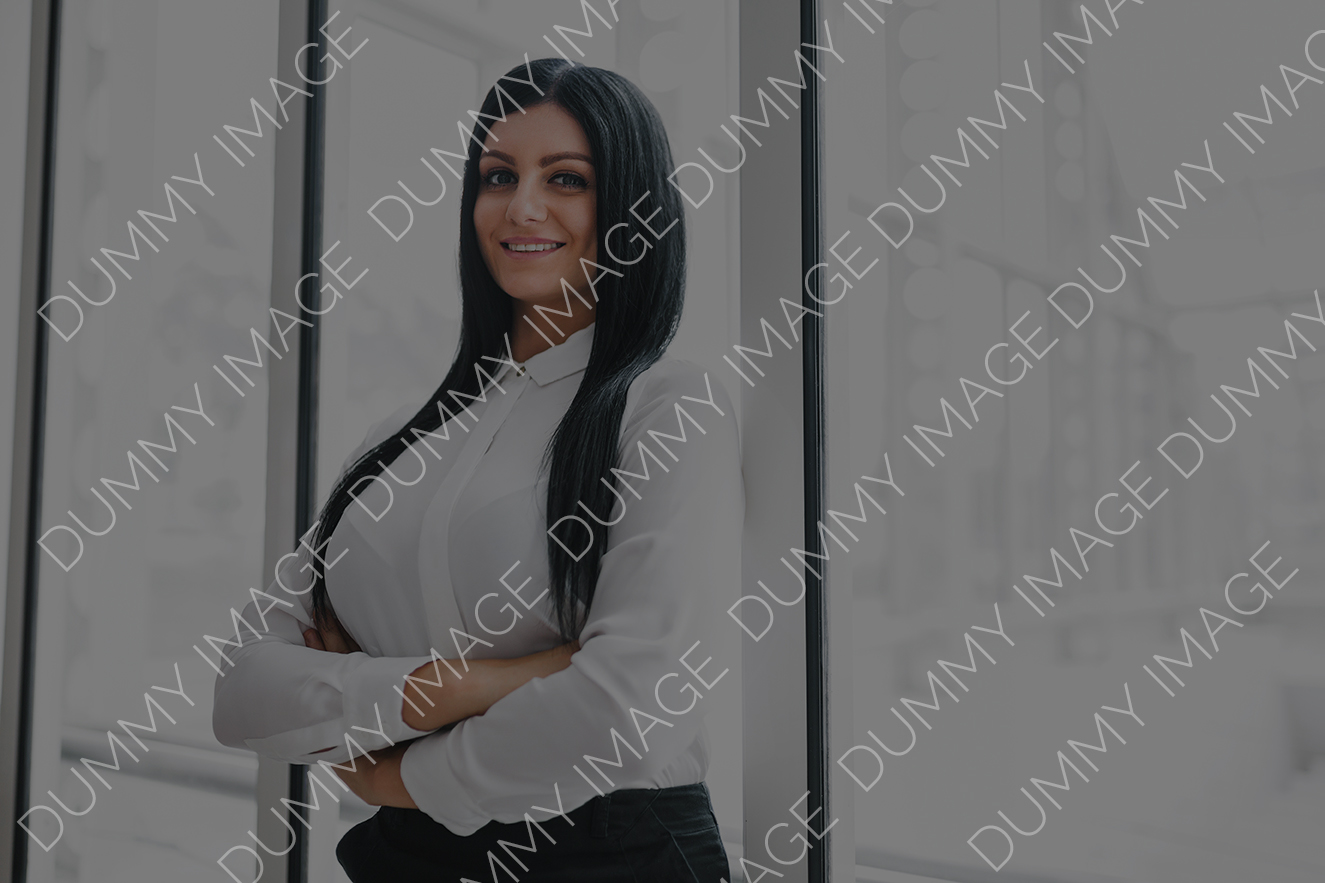 Glenda Chan
Project Manager
Glenda has been with JDC since the mid 1990s. Along with providing support for project management, she handles the administrative financing of the company.